The recognition that ENARCO obtained last May 2021 by CEPYME (Spanish SMEs Confederation) of including it in its #CEPYME500 list has positioned ENARCO as one of the top aragonese enterprises with more growth during the past year 2020.
Esta lista comprende a las 500 empresas (PYMES) en España con mayor tasa de crecimiento a lo largo del pasado año, dentro de las cuales ENARCO se encuentra.
This list comprises the top 500 Spanish SMEs in growth rates along the year, in which ENARCO is included.
What comprises to Aragon, ENARCO shares its place with other 25 enterprises, some of which were already members the previous years, like Fútbol Emotion, Levitec or Máster D.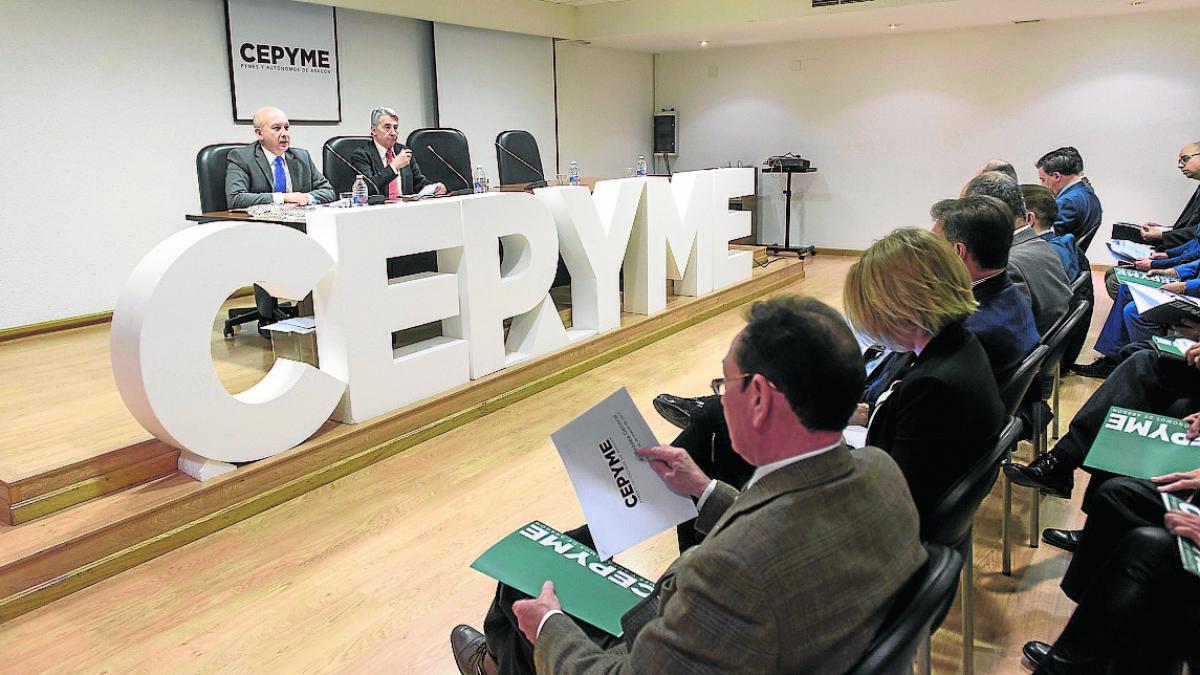 In ENARCO we are really proud of having the possibility of being one of the enterprises on this list, not only for being among these 26 aragonese ones but also for the other ones up to 500 if we take Spain as a whole. The effort and compromise on innovation, quality and growth made all these years behind really deserve this recognition.
In the following links you can read the full articles related in Heraldo and El Periódico de Aragón, as well as the complete CEPYME500 list on its website.
https://www.elperiodicodearagon.com/aragon/2021/07/18/26-pymes-aragonesas-crecen-55192965.html
https://www.heraldo.es/noticias/economia/2021/01/03/las-pymes-que-mas-crecen-en-aragon-1413022.html
Consult us for more information.